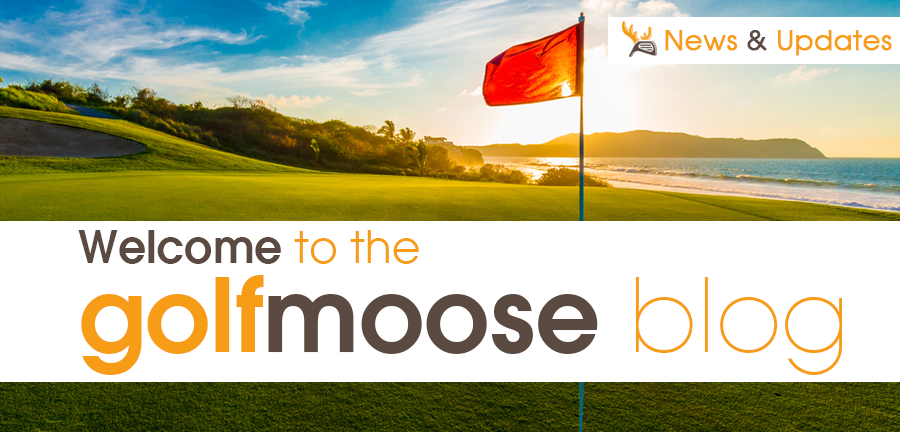 Introducing Golf Moose Blog
Golf Moose has finally released our highly anticipated blog! 
Featuring everything from top golf travel destinations, to instructional advice from certified PGA Professionals, Golf Moose Blog brings unique driven content that you won't find anywhere else.
Stay tuned for daily to weekly updates that will keep you and your game up to date!